ALL AND ALL
IS ALL WE ARE...
EVENTS
Find out where we will be rockin' out next.
TASTY BYTES
Check out our demo produced by our friend Angela over at Earwig Studios
PHOTOS
If you can't enough of our mugs…
BOOK
We'll just sit and grin…money will roll right in…
SHE SHOULD HAVE
BEEN A SON...or not...
What can we say? We lived through the 90's and the music is in our veins. There is a Nirvana song for all occasions and we will play it for you. What's not to love? Four fierce females who joined forces courtesy of the musical matchmaking of Rain City Rock Camp for Girls. So come out to a show, sing along and jump around - it's what Kurt, Krist, Dave and Pat would do...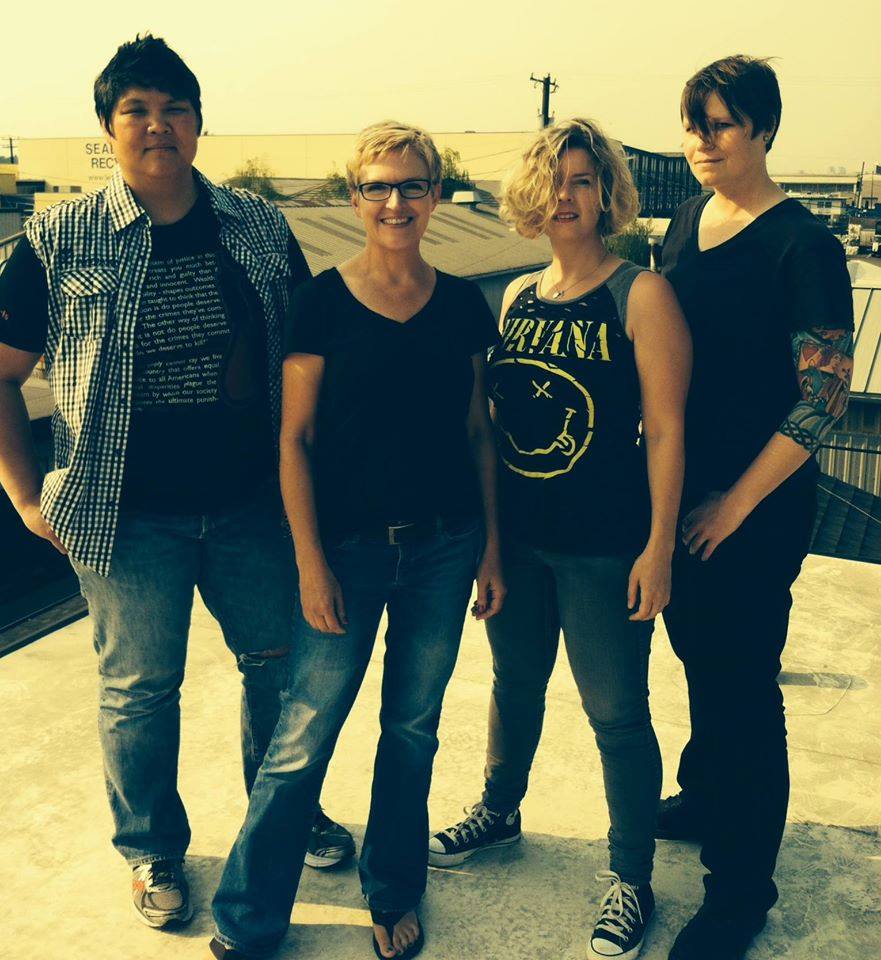 I'M SO HAPPY
'CAUSE TODAY I FOUND MY FRIENDS...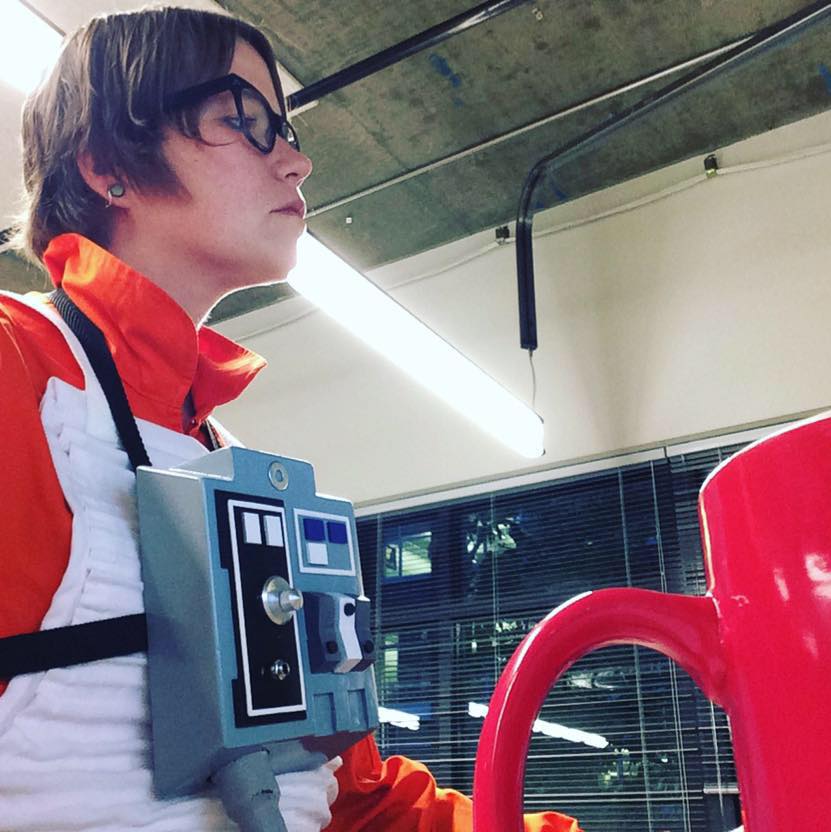 Debra cut her musical teeth as a guitarist in a Bay Area punk band. In addition to Heart Shaped Boxes, she currently records under the pseudonym Bring Back Brenda, and can be found destroying various karaoke stages across the city. In her day life, she helps shape the Seattle skyline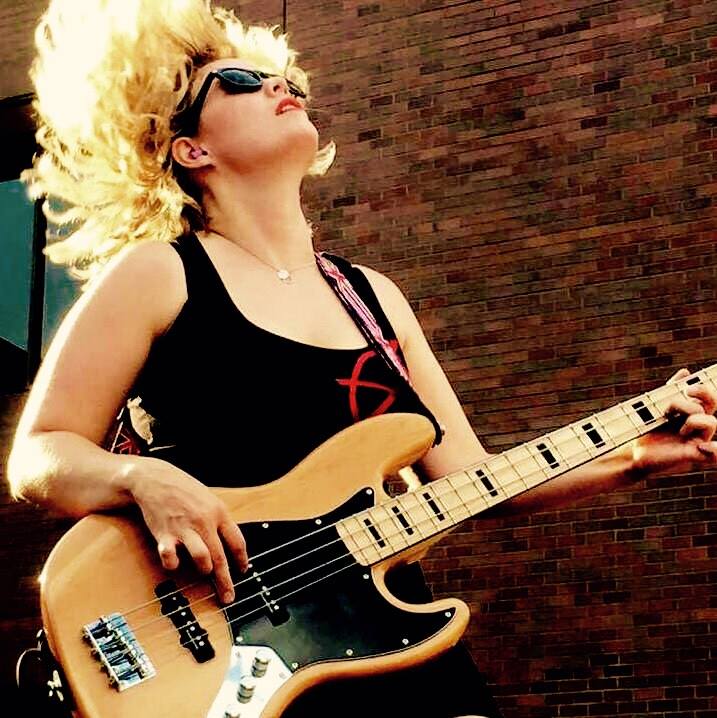 Trex is a math warrior and bass goddess. She rounds out her musical offerings by writing whimsical punk pop songs with her fellow rockers in Bandi, and in her spare time, she sharpens her pinochle tournament skills.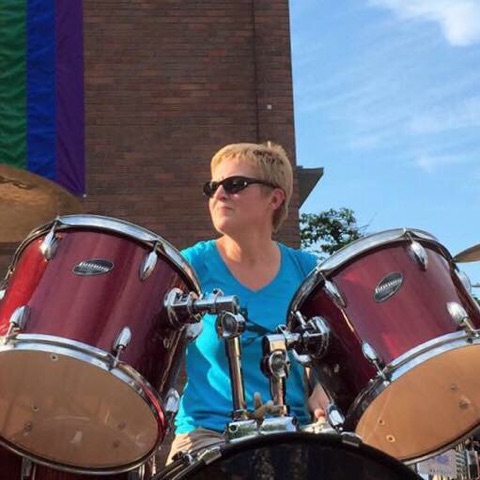 Ms Em was destined for epic drumming. Part sonic scientist and part orderly scholar, the divine Ms Em sticks it where only rockstars shine. Sometimes found roaming between the Pierce-King border in search of fried pepperoni, it is possible to feel the thunder of her roll…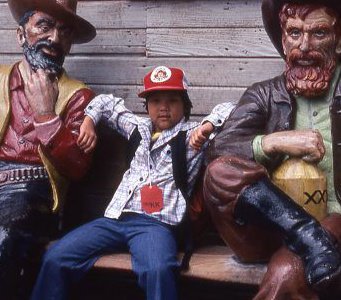 Reese lived on band geek island for the better part of three decades. After some 'experimentation', she rotates her hours urban bluegrassing with Lavender Lucy, lady-jazzing with the MoodSwings, uke-ing it up in the offices of her dream job, Rain City Rock Camp, and then, of course, ROCKing it out with HSB.
WHAT ELSE COULD I SAY?
EVERYONE IS...